The Most Versatile Weekender
Sold Out.
SAVE 15% extra on 3 bags. Free US Shipping on orders $29+
The Weekender is Sold Out.
All the features you need, none of the baggage.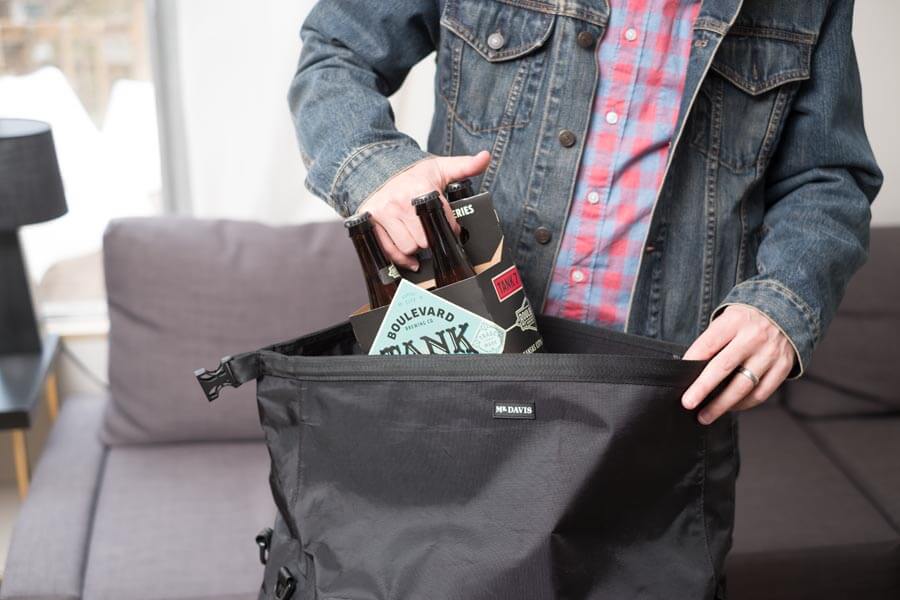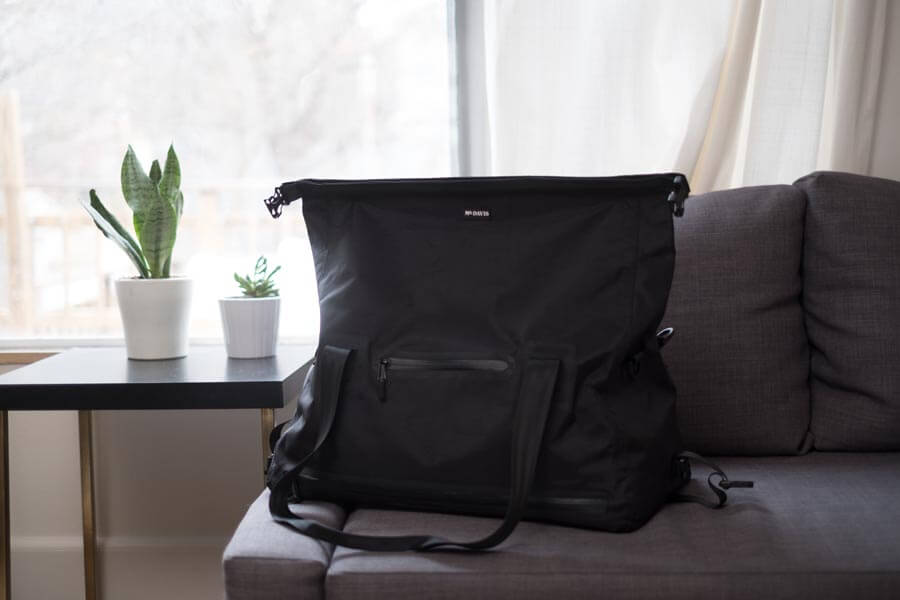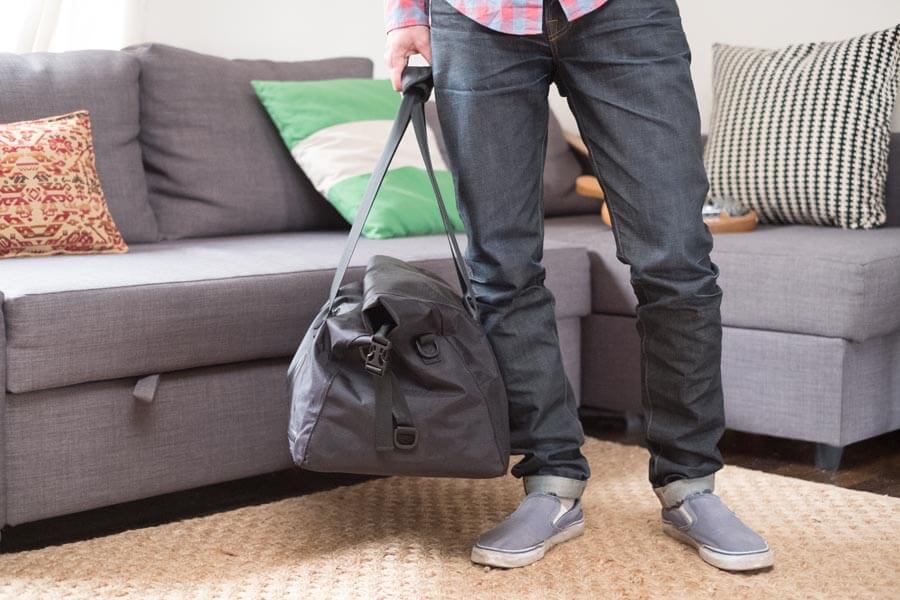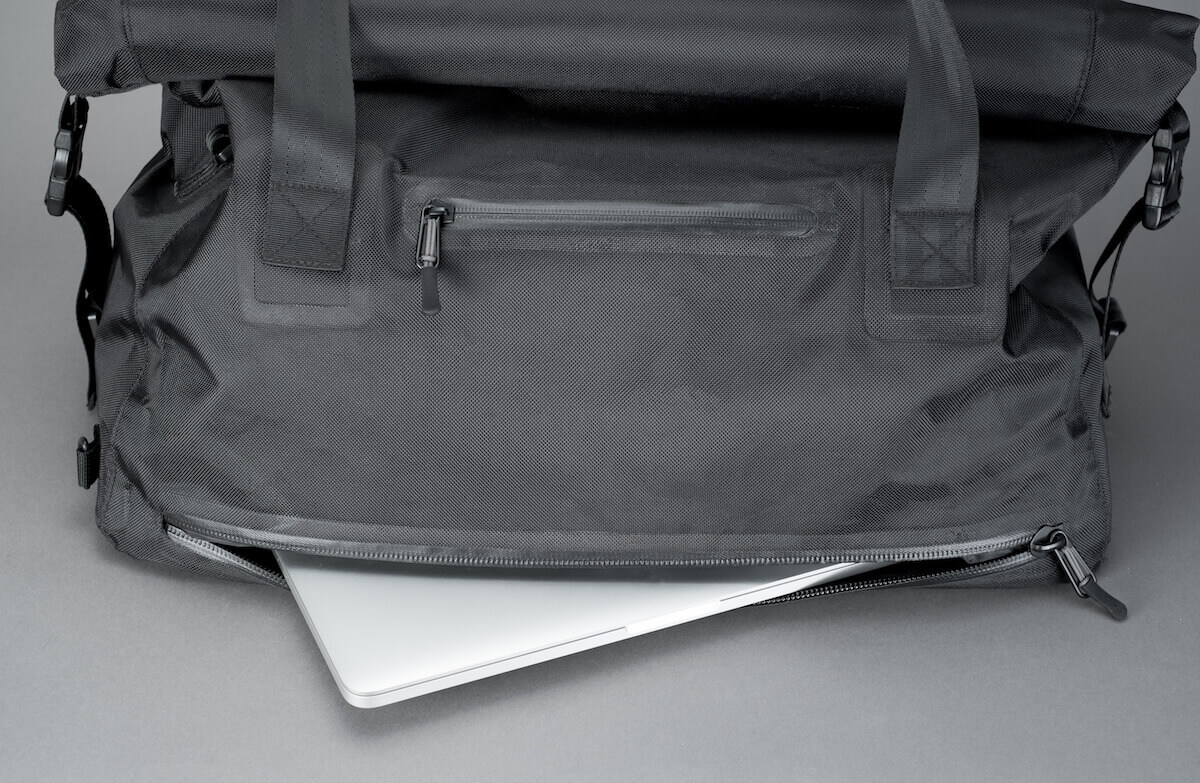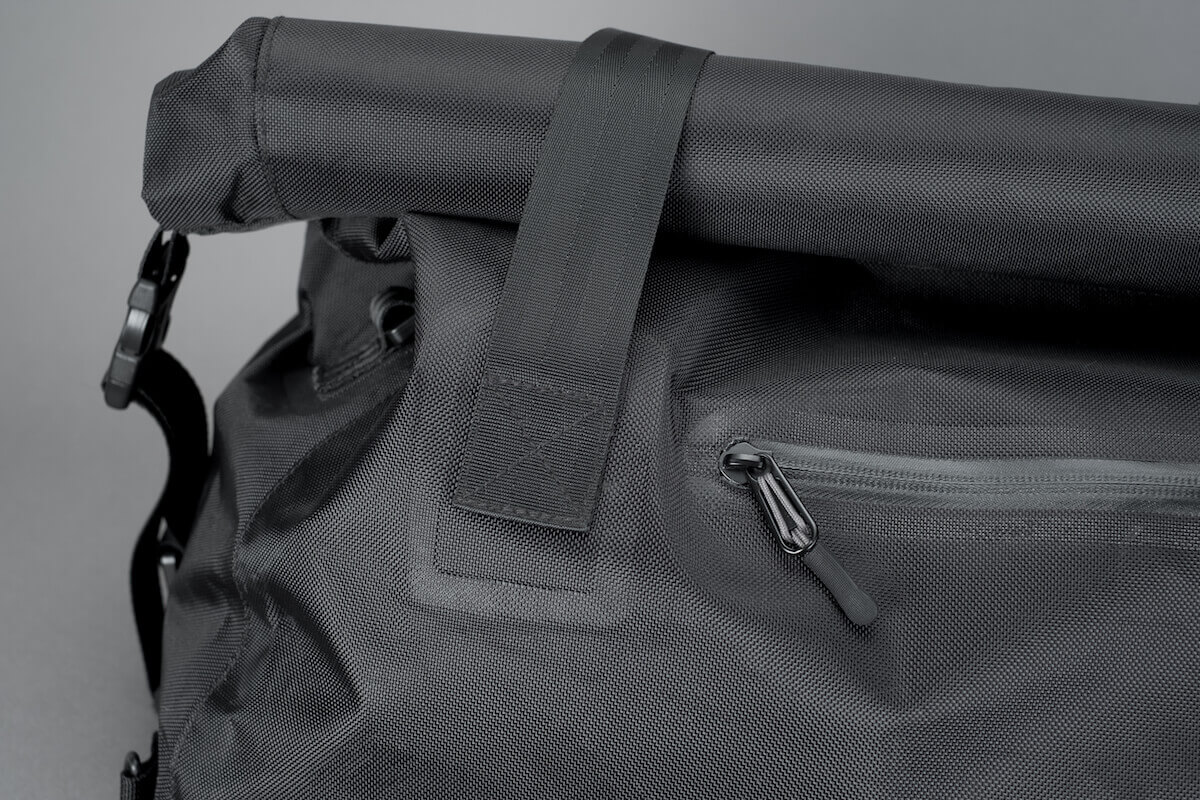 Sometimes you just want to go somewhere...
Premium Materials: 840D water resistant ballistic nylon. Waterproof zippers throughout. 5-bar nylon seat belt handles and straps.

Versatile Capacity: Both big AND small, the Weekender expands or contracts as you need it. Roll down for a small carry-all or go big to haul a day at the beach.

Water Resistant Lining: Wet bathing suits? No problem. 6 pack of beer? Even better. Produce from a farmer's market? That works. Sweaty gym clothes? We got you covered.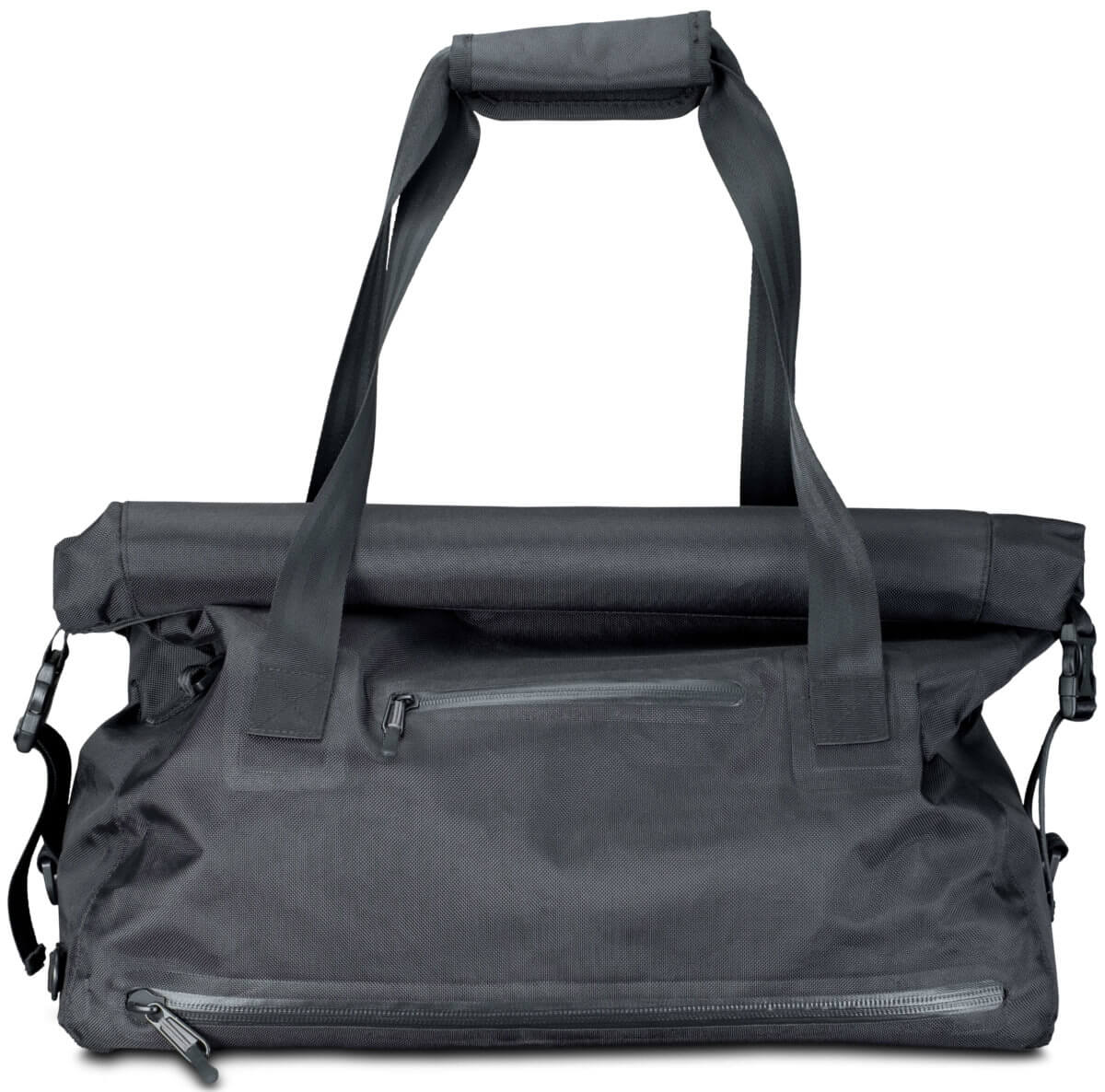 And sometimes you just need to carry weird stuff.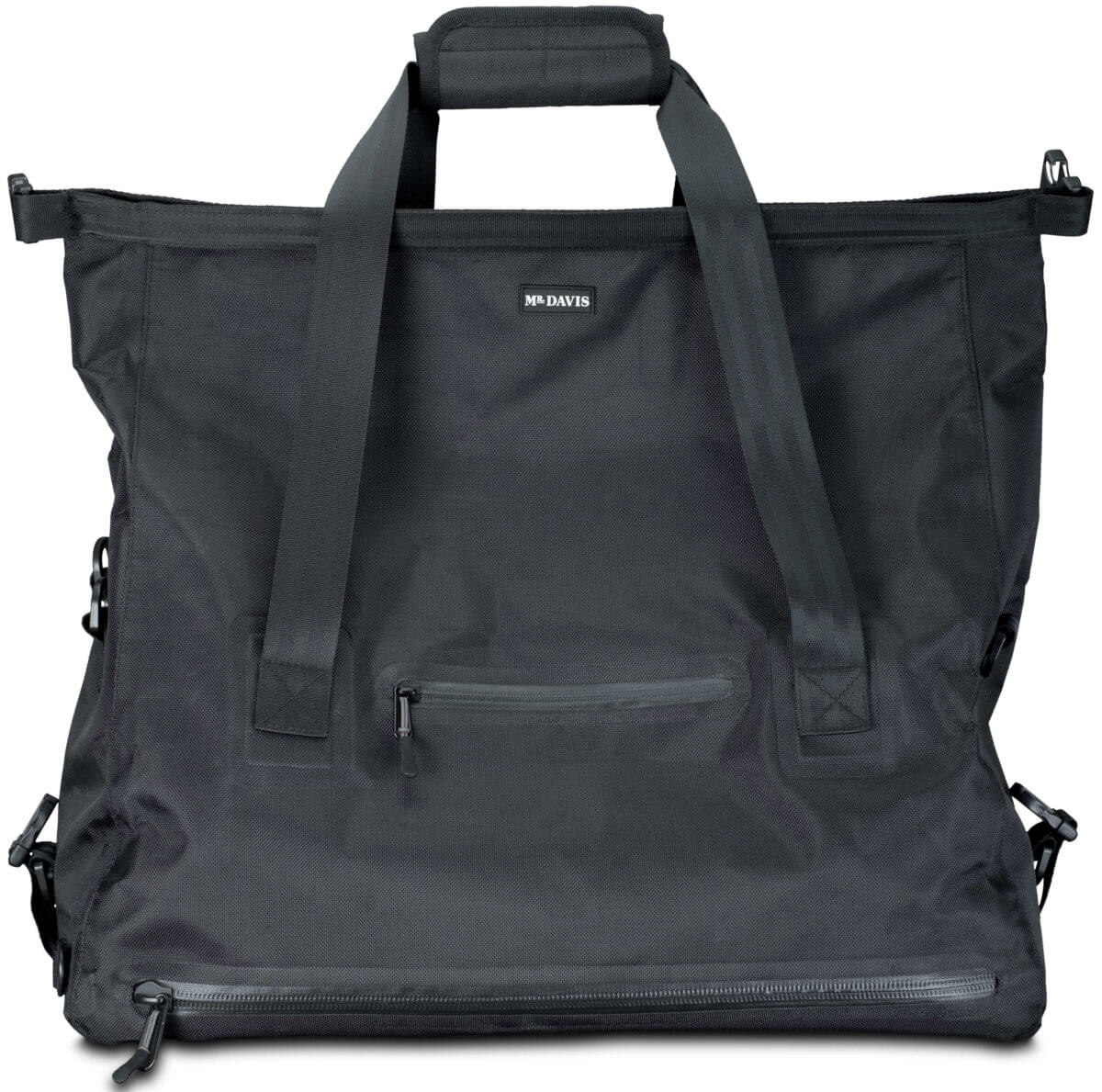 Built for Laptops: Integrated laptop sleeve with sealed zippers will keep your laptop safe and dry.

Built to Last: Built from tough 840d Ballistic Nylon with PVC backing and 5 bar seatbelt webbing, you'll be giving this bag to one of your kids.

Speed + Comfort: The shoulder straps is built with neoprene padding for comfort. The wide open mouth is easy to pack so you can head out in a hurry.

Just Super Useful: Honestly we don't know how else to say it. We didn't plan on making this bag, but we loved the prototype so much we couldn't help ourselves. We love it and know that you will too.
It's the bag you didn't know you needed. You'll use it almost weekly.
Closeout pricing. Limited Stock.
Frequently Asked Questions
If we haven't answered your question here, we're quick to answer at support@mrdavis.com.
We make the stuff you wear every day. And we make it comfortable.
Reward customer loyalty: The more you buy the more you save. We keep prices low all the time so you never feel like you missed a deal.

Work with the best factories: We choose quality and craftsmanship over lower production prices.

Treat our team well: We offer flexible scheduling, pay our warehouse team are at least $17 / hour, and provide a 4% 401(k) match for all employees, even part-timers.

Make things right: We try to limit mistakes, but when something goes wrong, we try to make it right.
We Take Care of Customers
Mr. Davis Clothing
6347 W 110th St
Overland Park, KS 66211
833-291-2907 (toll free)
support@mrdavis.com