The Best Fitting No Show Socks
  ★★★★★ (4.9/5) |

Easy US Returns and Exchanges
SAVE 25% on 7. Free US Shipping $29+
The No Show That Works
There are a lot of cheap no show socks out there. These are made like athletic socks with a no show cut. In five sizes so that you get the fit you need. One color so you aren't looking around for a mate. Priced to stock up, especially when you use our bulk pricing.
Stock up and Save More the More You Buy
Learn more about our bulk pricing here.
Materials:
52% Sorbtek ® for maximum wicking.
28% Cotton for comfort.
17% Polyester for structure.
3% Lycra for stretch.
Features:
True No Show that Stays Put
Padded heel/toe and compressive arch.
Wicking materials to move moisture.
Built to last.
STAYS PUT
Most no show socks slip your heel because they are one size fits all. We offer five sizes to make sure our socks fit both your feet and your shoes.
MORE COMFORTABLE
With a light terry toe and heel, a compressive arch and nano-tech wicking fibers, you'll be much more comfortable with Mr. Davis on your feet.
BUILT TO LAST
It seems like everything these days is built to throw away. Most no show socks disintegrate after just a few wears. We like things that last. Our socks are built to last for hundreds of wears.

Closed Instep
Won't show with running shoes, golf shoes and many sneakers.
Compressive Arch
Provides support and light compression. You can go from work to the gym in these.
Silicone Grip Insert
Provides extra grip to keep heel in place all day.
Performance Footbed
Wicks moisture, provides light padding and compression.
Five Sizes to Dial In Your Fit

Keeping your feet comfortable means keeping your feet dry.
Your feet can sweat 8 ounces a day. To keep your feet dry, our socks capture and wick all that moisture.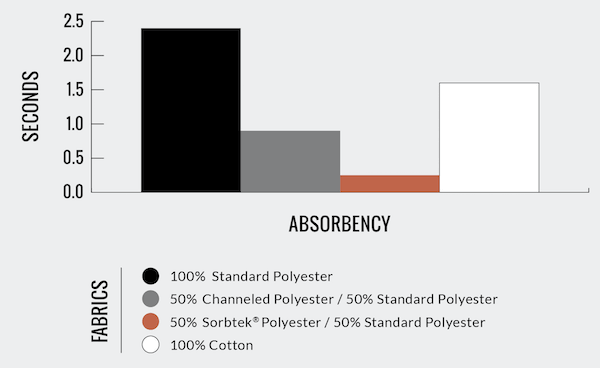 Absorbency is how quickly moisture moves from your skin to a fabric. By binding to moisture at microscopic levels, our nano tech fabrics do this faster than other polyesters.
Wicking is how fast moisture moves through fabric. Our fabrics move and evaporate moisture with incredible efficiency so your feet are always dry.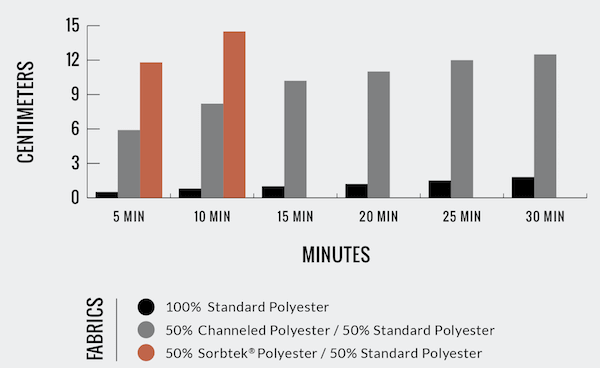 Frequently Asked Questions
If we haven't answered your question below, email us at support@mrdavis.com.
We make the stuff you wear every day. And we make it comfortable.
Reward customer loyalty: The more you buy the more you save. We keep prices low all the time so you never feel like you missed a deal.

Work with the best factories: We choose quality and craftsmanship over lower production prices.

Treat our team well: We offer flexible scheduling, pay our warehouse team are at least $17 / hour, and provide a 4% 401(k) match for all employees, even part-timers.

Make things right: We try to limit mistakes, but when something goes wrong, we try to make it right.
We Take Care of Customers
Mr. Davis Clothing
6347 W 110th St
Overland Park, KS 66211
833-291-2907 (toll free)
support@mrdavis.com